MDE HOUSE WATCHING SERVICE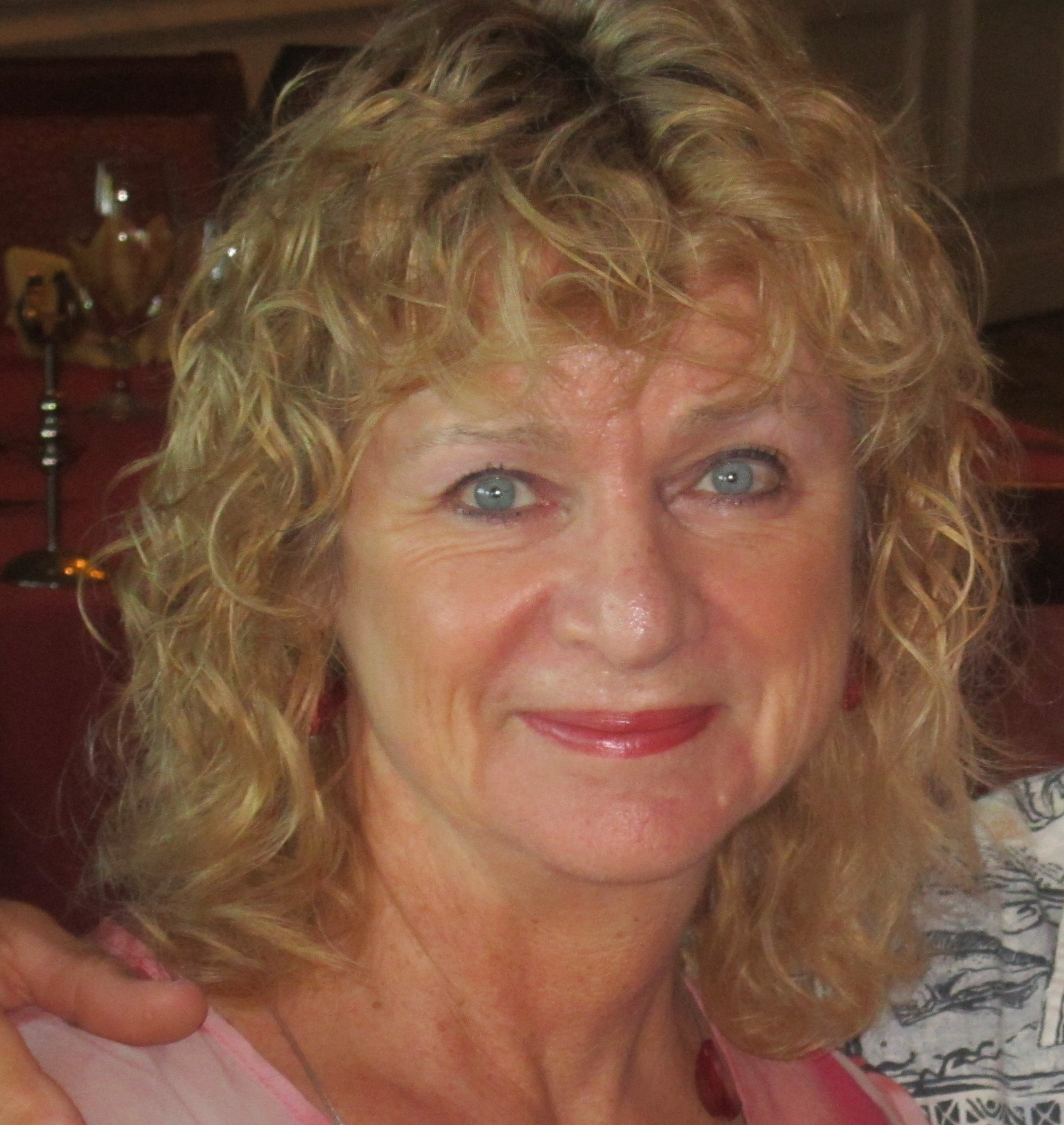 Ed & Cindy Crane
(Licensed and insured)
For a very reasonable fee Maddog Enterprises LLC will take care of your house while you are away for the summer, or just a vacation. You customize the service. Tell us what you want done. Typically, folks ask for things like:
Do a walk through of the house, making sure everything is in order, the AC/Humidistat is working, nothing is leaking, bugs and critters haven't invaded the house.

Insure that all windows and doors are locked.

Take in mail, packages, phone books, etc., that get delivered, and forward important things to you. If you authorize us, we'll open any mail, determine if it is important, scan it and send as an email PDF attachment the same day. We'll return the original to your kitchen counter the next week.

Walk the grounds, looking for any potential problems.

Provide special care to favorite plants, inside or on the lanai, beyond what the yard service does.

Verify

that the sprinkler system is working properly by observing that the lawn and shrubs are doing well. Check for obviously broken heads. Adjust duration and frequency of watering according to the weather. We maintain a record of all your settings, and verify them each week. If some well meaning person fiddles with your system you could end up with a huge water bill! Note: we do not run your sprinkler system, except by special arrangement, or if we find that some part of your yard is not doing well, and need to investigate.

Insure that the pool service and lawn service are doing their jobs. Some service folks get a little lax in providing service in a timely manner when they know you are not home.

Cars left in the garage for months often have problems and don't start when the owners return. We provide 'battery maintainers' that will keep your car battery at 100%.

Test and reset alarm systems.

Monitor condition of seawall and French Drain.

Run dishwasher and garbage disposal periodically to insure they don't get stuck.

Once a month run water in all the sinks to fill the traps. This prevents sewer gas from backing up into the house.

Spray roundup on any troublesome weeds in the your driveway or on your lanai. The yard service should do this, but they seldom do.

Need to ship something to Marco? Just ship it to our house and we'll deliver it next time we're over that way.

Need to have someone do some work or deliver something, like furniture you have purchased? We can let them in and lock up afterward. The only thing we can't do is stay there the whole time, so you need to contract with responsible businesses.

Do a "flapper test" about once a month to insure your toilet flappers are not allowing water to slowly drain out of the tank. This condition is often called the "Phantom Flush". You wake up in the middle of the night and hear the toilet run briefly. No one but the phantom has been using it.

Other things that we agree on. We can be pretty reasonable.
There are no "surprise charges". This is "one stop shopping" at its best! Minor problems we'll just fix (Ed's a handyman with an electrical engineering background, after all) . For bigger things we'll bill you for parts and labor after we have agreed on terms. For really big things we'll assist you in arranging service with the proper company, and then oversee the work.
Our service is prorated by the week if you are not here a full month:
For less than a full month, weekly visits are billed at a fixed rate.
Come and go as often as you like. When we know you are arriving, we'll open up the house, turn on the Hot Water Heater, adjust the AC, and whatever else you need. Likewise, after you leave we'll make sure everything is secure and set up properly.
Each week we'll send you an email and let you know what's going on. We'll attach digital photos and scans as appropriate.
Interested? Click here and send me a message.